Established in February 1987, Hobson Electronics have been delivering a leading electronic repair service for many years. Derek and the team only sell the best products and offer a superb, unequaled service. All the staff prioritize customer satisfaction and understand the importance of ensuring each and every job is carried out with great care and attention to every little detail.
SERVICES OFFERED INCLUDE:
Instrument cluster repairs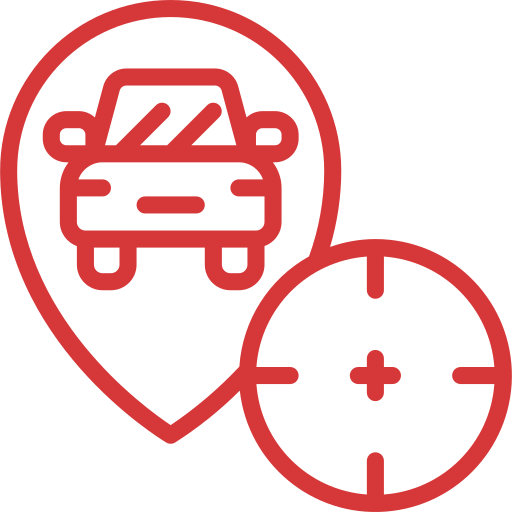 Vehicle security & tracking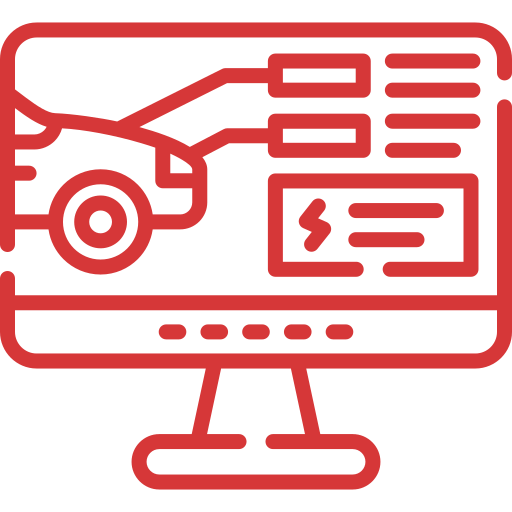 Vehicle diagnostics and GPS aids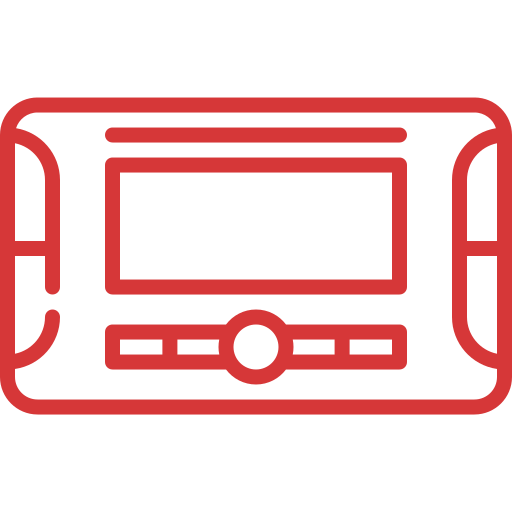 Car stereo decoding & repairs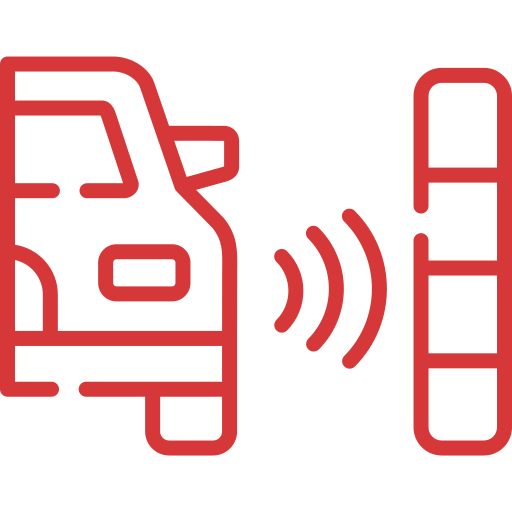 Parking sensors &  camera solutions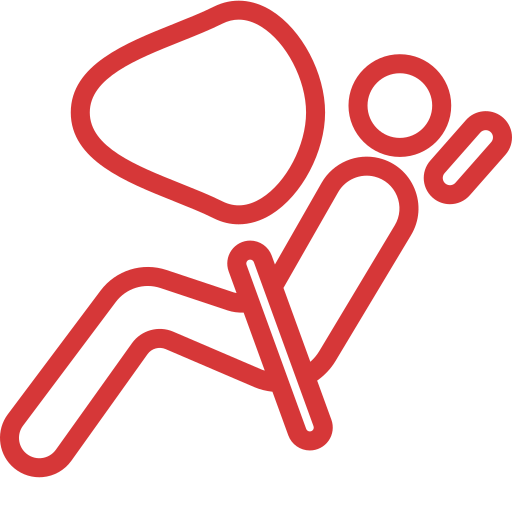 Airbag module crash data resets

Engine re-mapping & diagnostics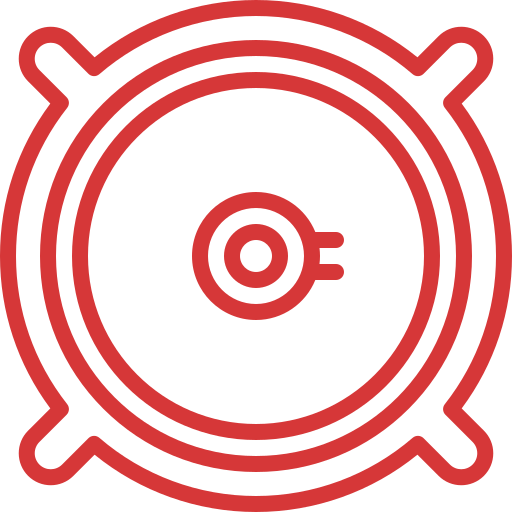 Car audio equipment installations
At Hobson Electronics, we provide a personalised service to every customer. We have over 3 decades of experience in this industry and are known for our excellence and dedication. All our technicians are fully trained and very friendly. Get in touch with us for a free, no-obligation quote.
Testimonials from some of our many satisfied clients